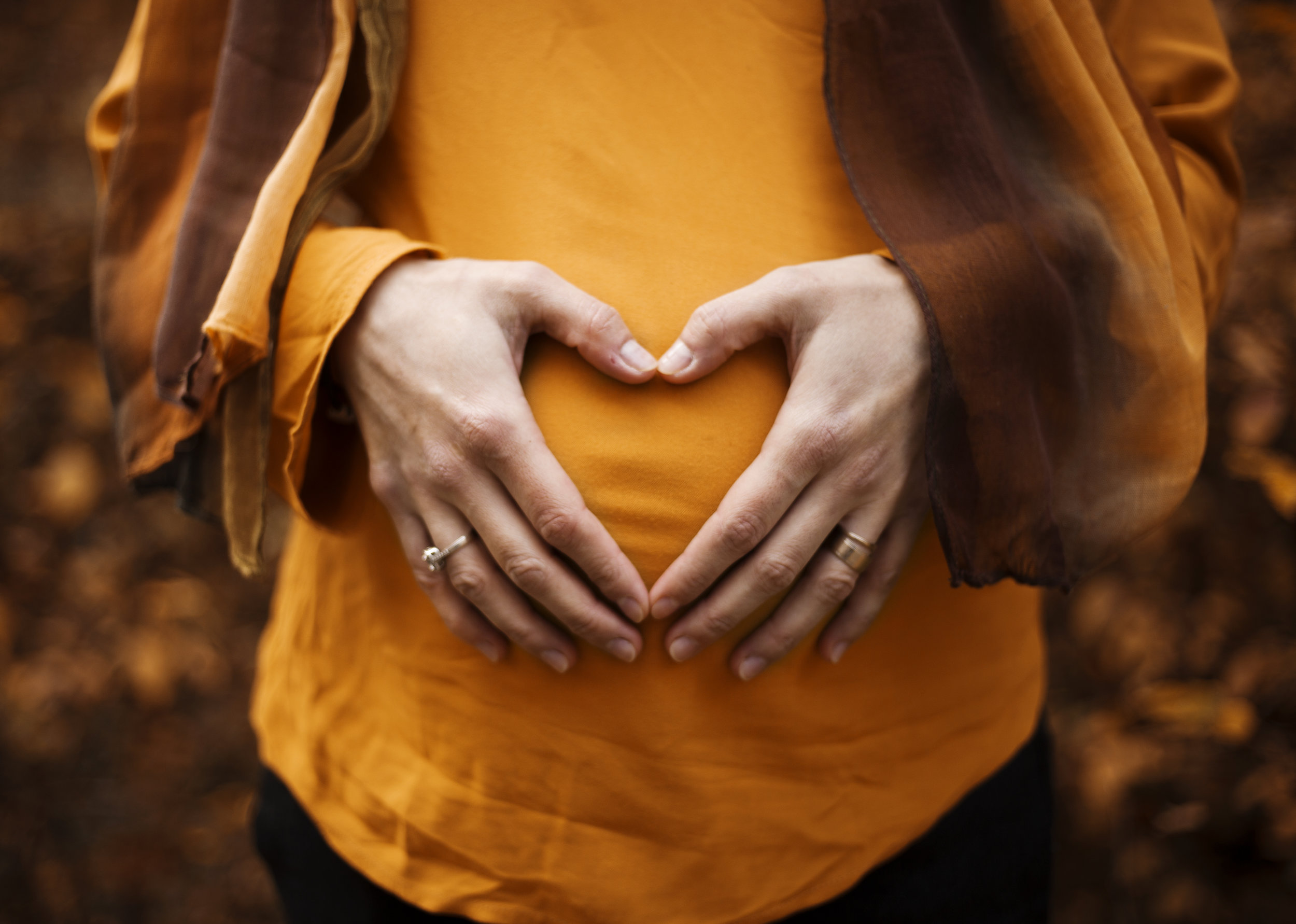 HONORING FAMILIES ONE BIRTH AT A TIME
WHAT IS A DOULA?
The term Doula comes from a Greek word meaning "to serve." Birth Doulas serve and support expectant mothers and their labor partners with the emotional and physical aspects of childbirth.
The Doula's purpose is to help women have a safe, memorable, and empowering birth experience. Women have been serving other women as Doulas for many centuries and in many cultures. Evidence-based research shows that support from another woman has a positive impact on the labor and delivery process.
WHY WORK WITH A DOULA?
Each birth carries with it a unique set of hopes, anxieties, dreams, and circumstances. By engaging a Doula you are choosing to incorporate a valuable and time-honored resource to the personal journey from pregnancy to parenthood.
Hiring a Doula is a proactive step to help you experience the birth that you desire. This role fits naturally into the modern childbirth scheme, where health care providers cannot always be 100% present to care for a woman's emotional and physical needs during childbirth. Starting with advance preparations, having a Doula ensures the presence of a dedicated helper; and once onsite, she is with you for the entire duration of your labor.
As your Doula, I will provide loving kindness and be a supportive source of constant care for both you and your labor partner as you welcome your child into the world.
Please note: the support I provide is practical, emotional, and non-medical in nature.